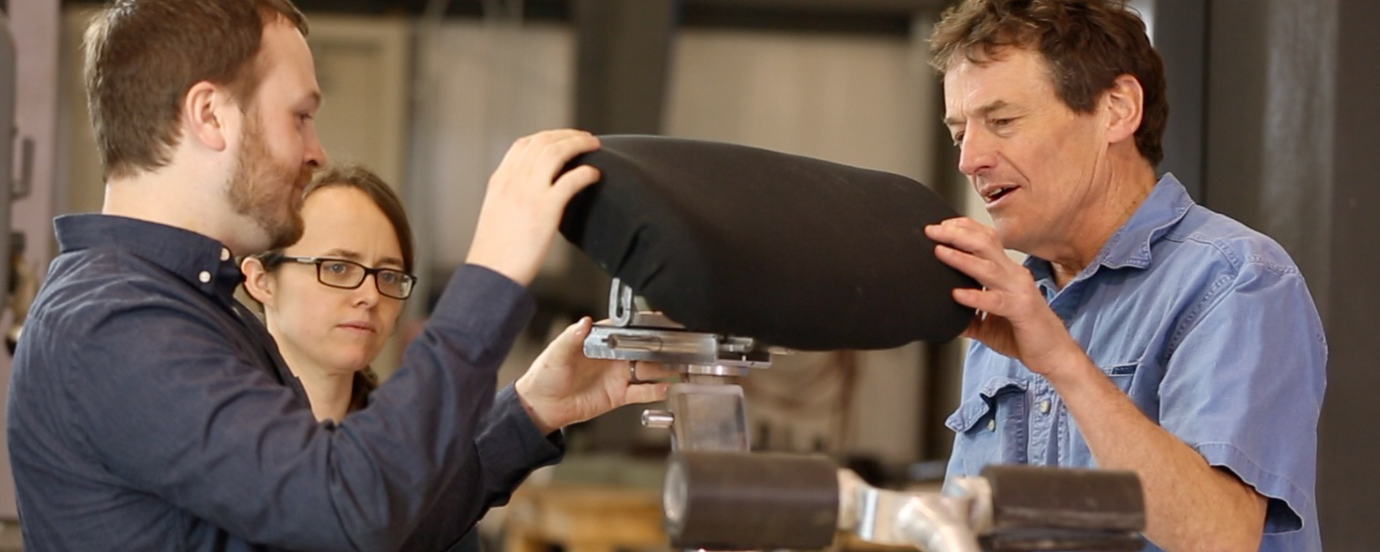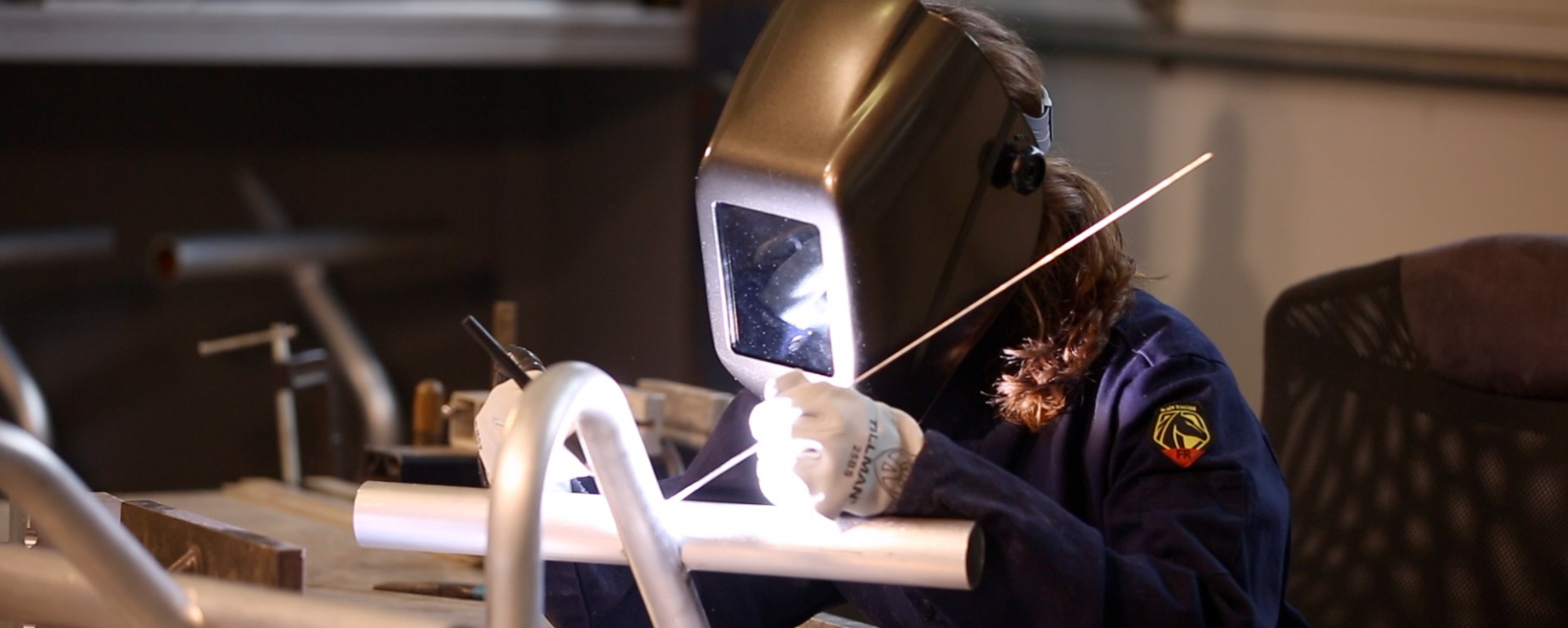 Derecktor Design takes a concept, engineers a solution, fabricates a prototype and develops a manufacturing plan.
We work with inventors, corporations and universities to transform concepts into reality.
Derecktor Design: a small team of engineers and fabricators taking concepts to full scale production.
Founded in 2014, Derecktor Design and Derecktor Marine Technology were created to serve the product development and marine industries. While working with Brown University, we found a need for a company to perform complex engineering and low volume project execution. Derecktor Design was formed to execute on the complex and innovative projects that other companies cannot or will not take on. We work closely with inventors to develop and produce new inventions. For more information and examples of prior work, see our Product Development and Marine Services pages.
Tom Derecktor, CEO
Founder, Engineer, Designer
Michael Miller, CTO
Engineer, Designer, Fabricator
Rebecca Lorick
Product manager, Designer, Fabricator
Mike Fehn
Master machinist